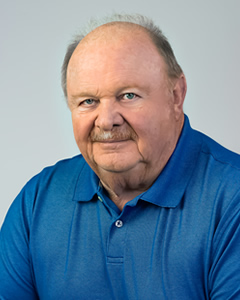 Wayne DeVries
Realtor, Broker
Specializing in Real Estate!
Wayne DeVries is one of the original cast members of Cisler and Associates Real Estate Inc. The office, founded in 1990, transferred Wayne's license to be a part of this new team.
With over 20 years at Cisler & Associates Real Estate, Wayne understands the market and has sold and listed properties during both the prosperous as well as the lean years.
Wayne specializes in technology and assisted Dave Cisler in formulating an office computer system which assists the agents in obtaining data as well as information for their customers.
Let Wayne be involved in your next real estate transaction!
You can contact Wayne by phone or text at 217-825-6386 , or by email at wayne@cisler.com.
Meet More Realtors