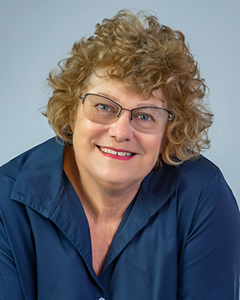 Sue Pirok
Realtor, Broker
Property Manager
Sue Pirok has devoted her life to small communities in rural Illinois and understands this region's needs and desires in finding their perfect home.
She and her husband, Kevin, have raised 2 children, enjoy spending time with their grandchild and have a small farm outside of Staunton.
She has over 20 years of experience in real estate. Her buying and selling of investment properties enticed her to get her license over 15 years ago.
Sue joined Cisler & Associates Real Estate, Inc in 2011, and specializes in customer service, negotiation strategies, and real estate marketing.
Sue is also Cisler Real Estate's Property Manager, managing over 80 properties.
You can contact Sue by phone or text at 618-303-4451, or by email at sue@cisler.com.
Meet More Realtors