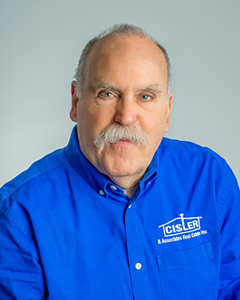 Lyndel Klausing
Million Dollar Producer
Driven, energetic, professional, and devoted, Lyndel Klausing delivers results.
Lyndel's background includes service to the United States Army as well as the United States Post Office.
He began his real estate career in 1998 achieving his multi-million dollar status in 2002 – 2010. Through personal service, Lyndel's strengths are negotiation and client satisfaction.
Having attended the last 4 years of the National Association of Realtors Convention, Lyndel is current with the latest in technology, laws, and industry standards.
"Lyndel is a great Realtor. He is a pleasure to be around and delivers results with enthusiasm." states Dave Cisler, Broker/Owner.
Lyndel participated in the habitat for humanity in rebuilding New Orleans in 2010.
You can contact Lyndel by phone or text at 618-558-7286, or by email at lyndel@cisler.com
Meet More Realtors